CreateAflutter designs digital invitations by combining the ease of paperless invitations and beauty of aesthetics. Send your guests an image that connects them to your grand day, speaks of your event and theme - without words but simply with design.
Standard evergreen and simple format is the .jpeg. A still image zoomable and retainable.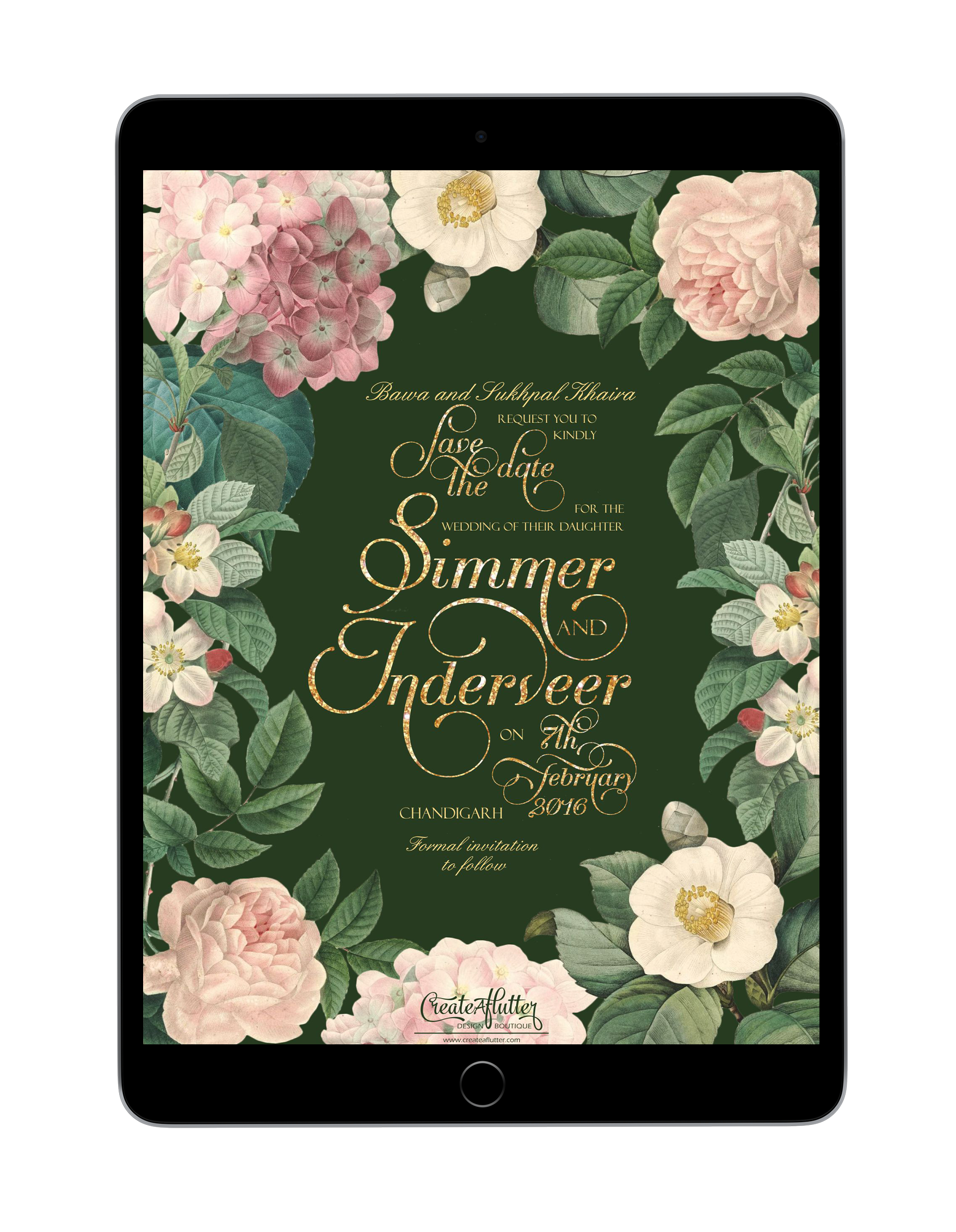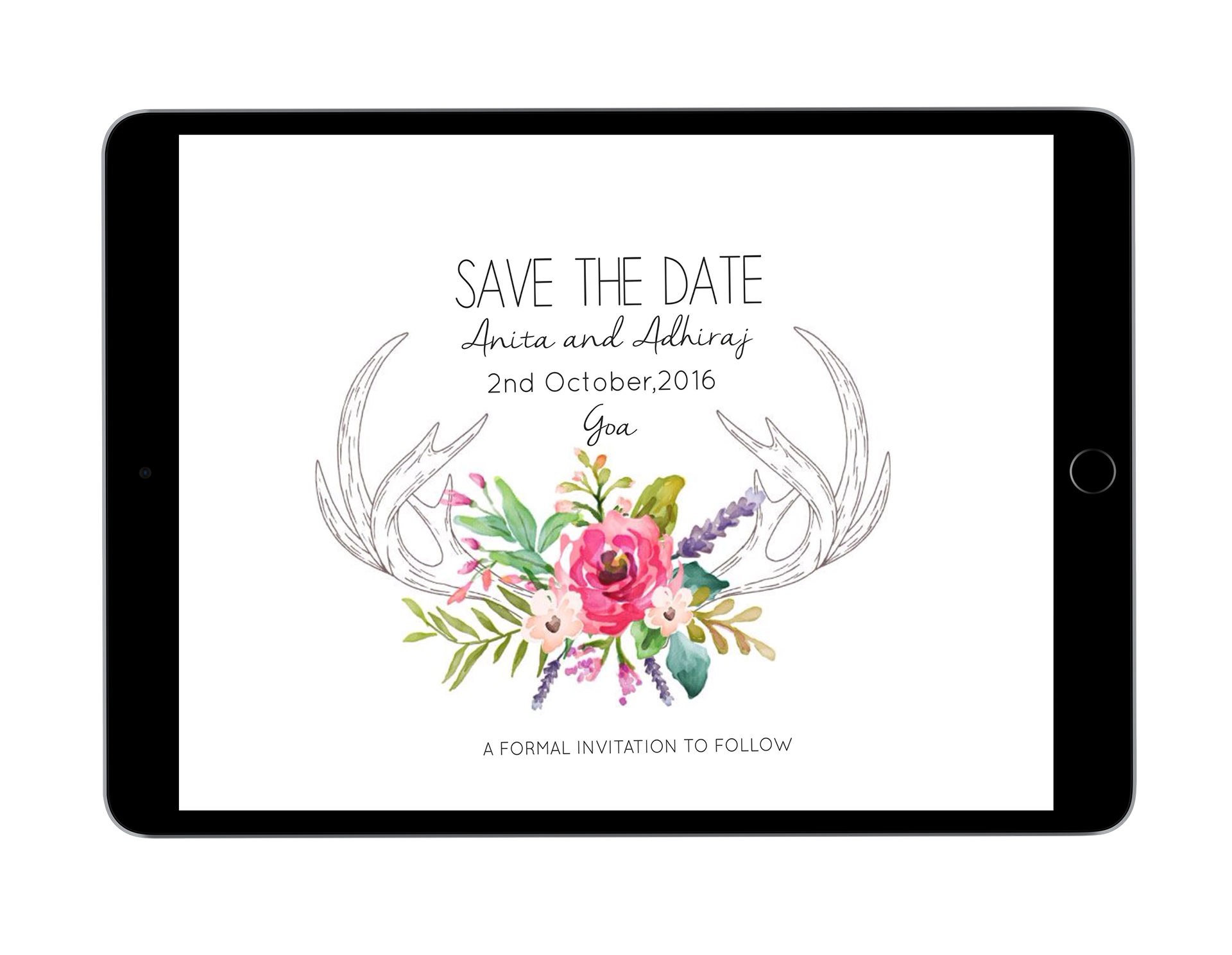 There is an option of quick animations for some fluidity.
Design wise you may opt for traditional, contemporary, vintage or modern, royal or floral, quirky or classic - it all depends on your take.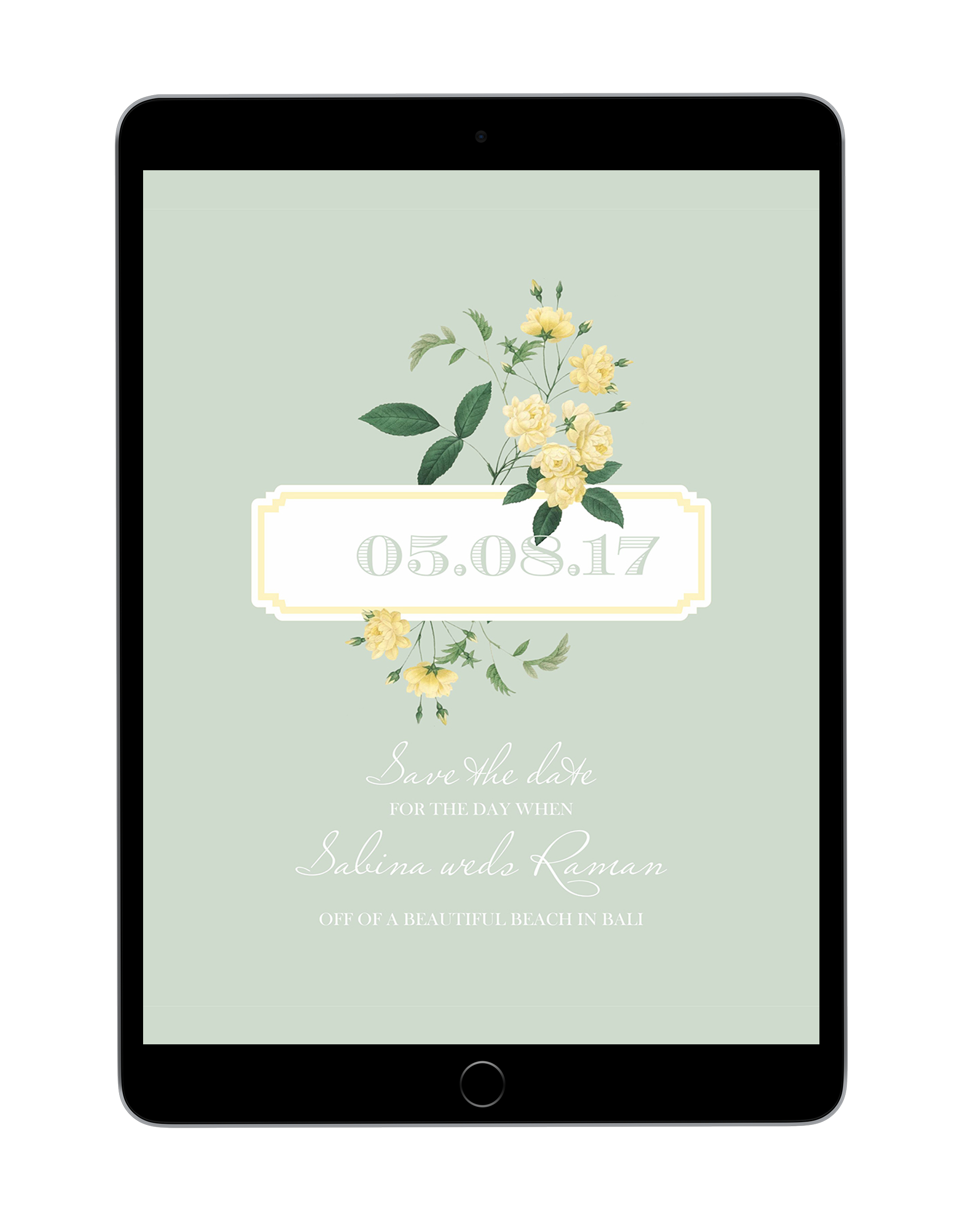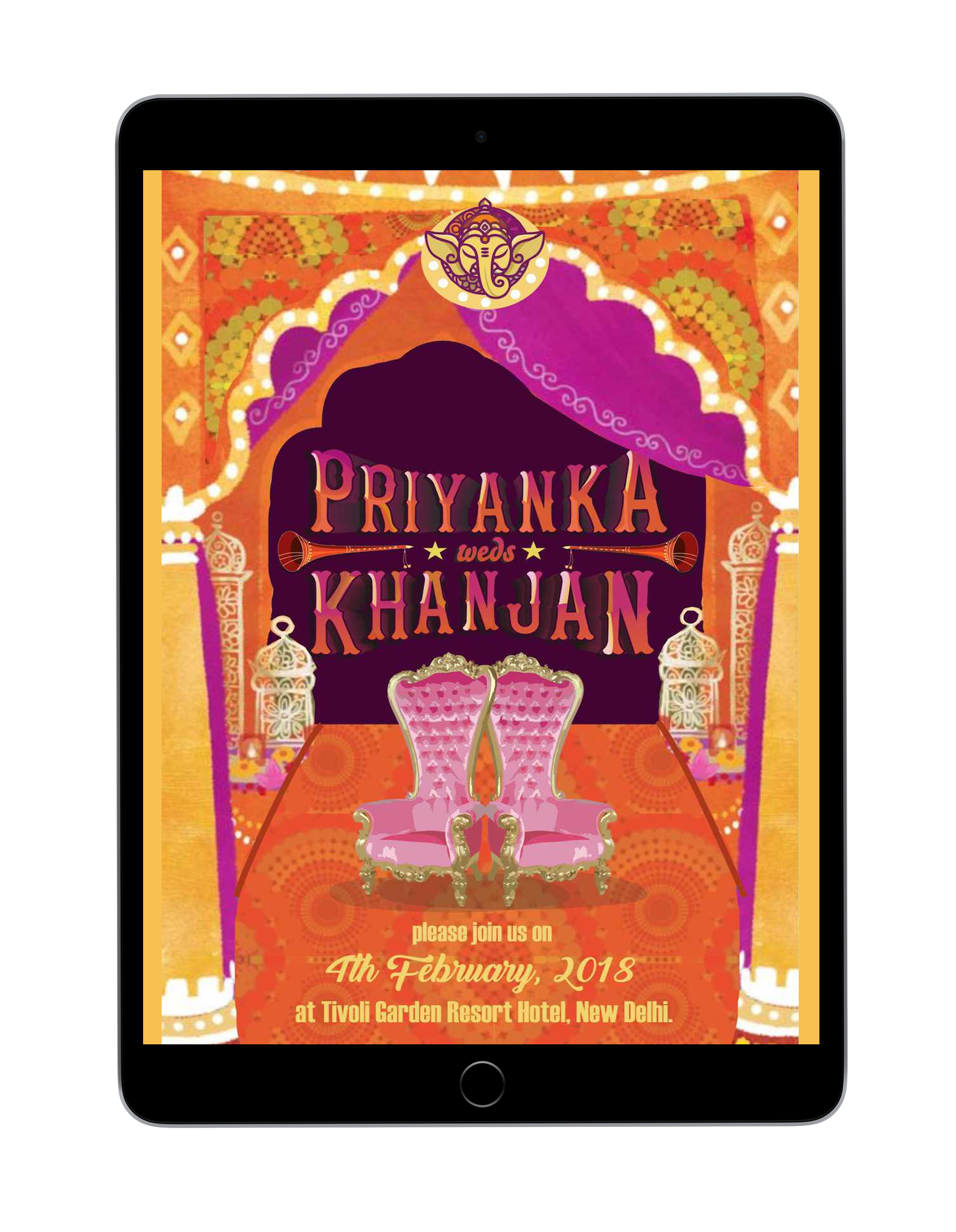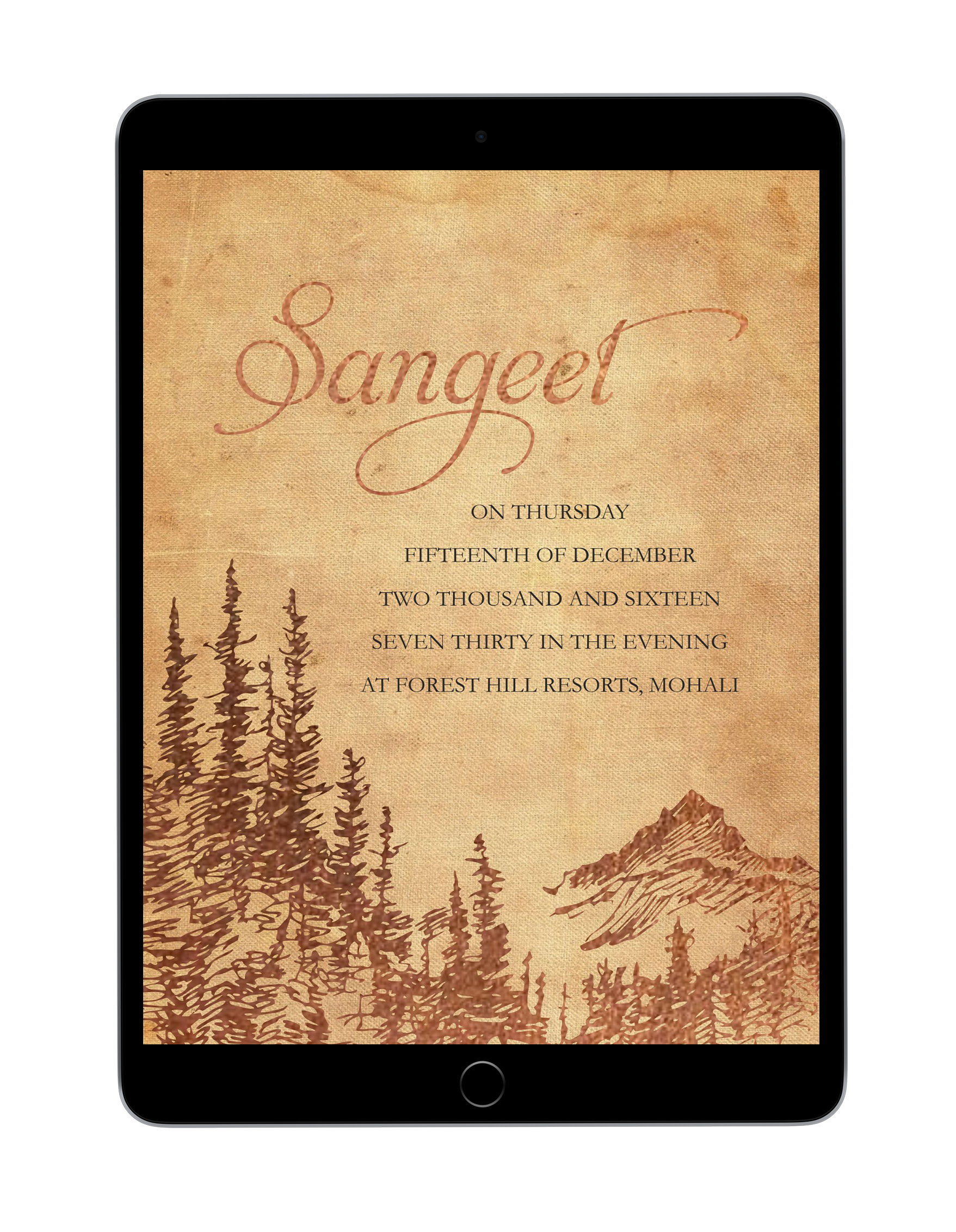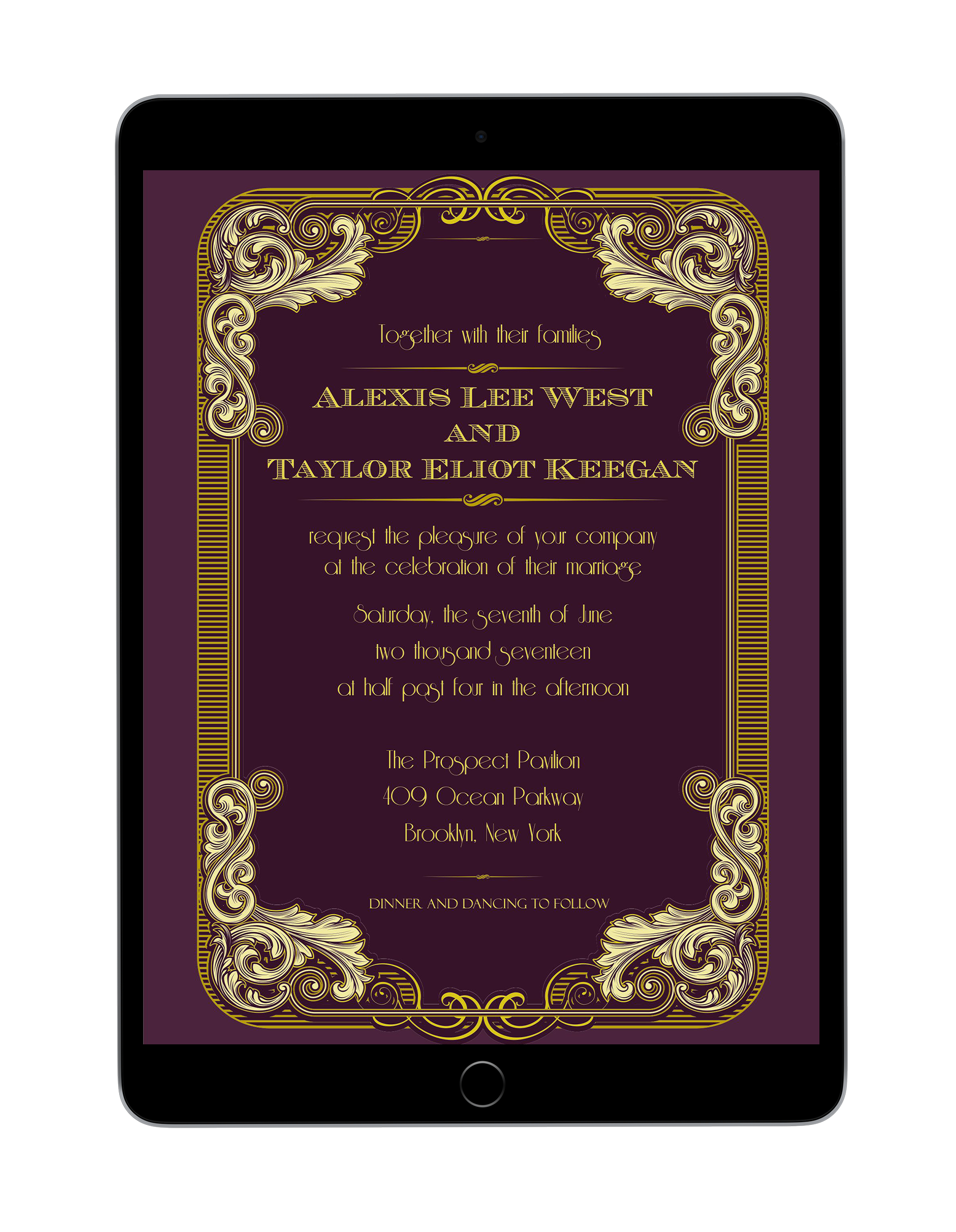 These invitations work best with a story or a narrative.
And you are not just limited to wedding invitations with this - you could opt to send a programs detail card or a birthday invite or simply a get together, so on and so forth.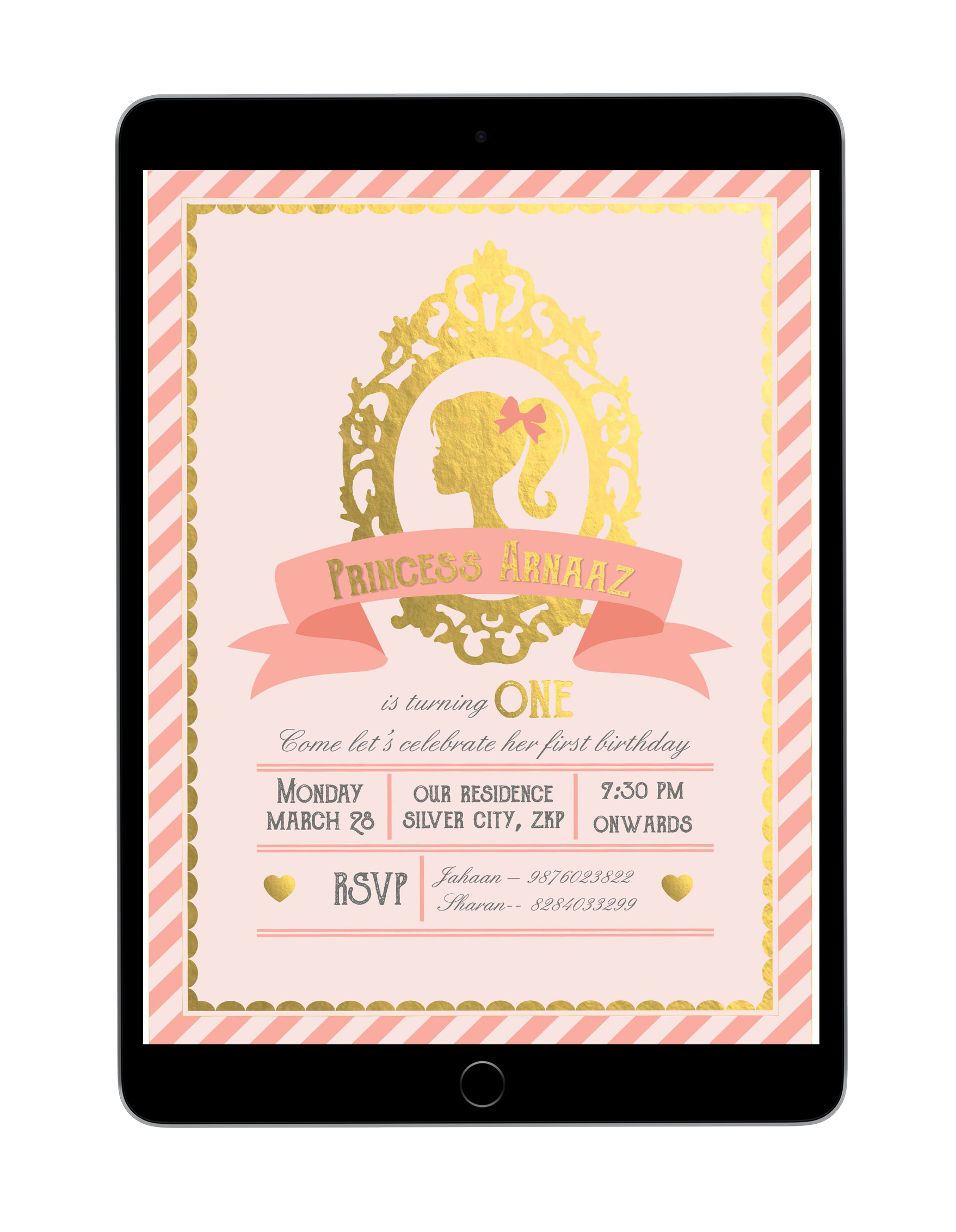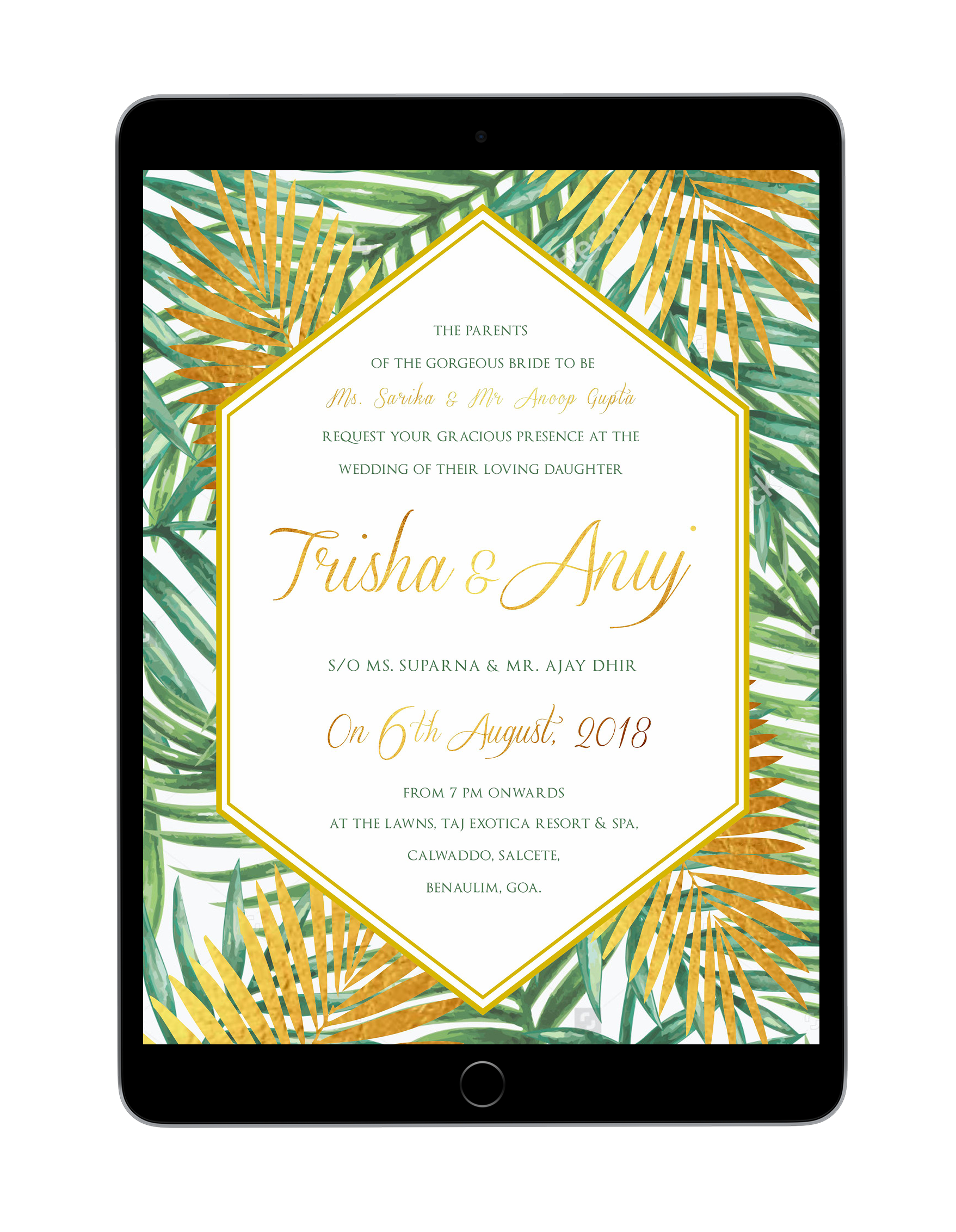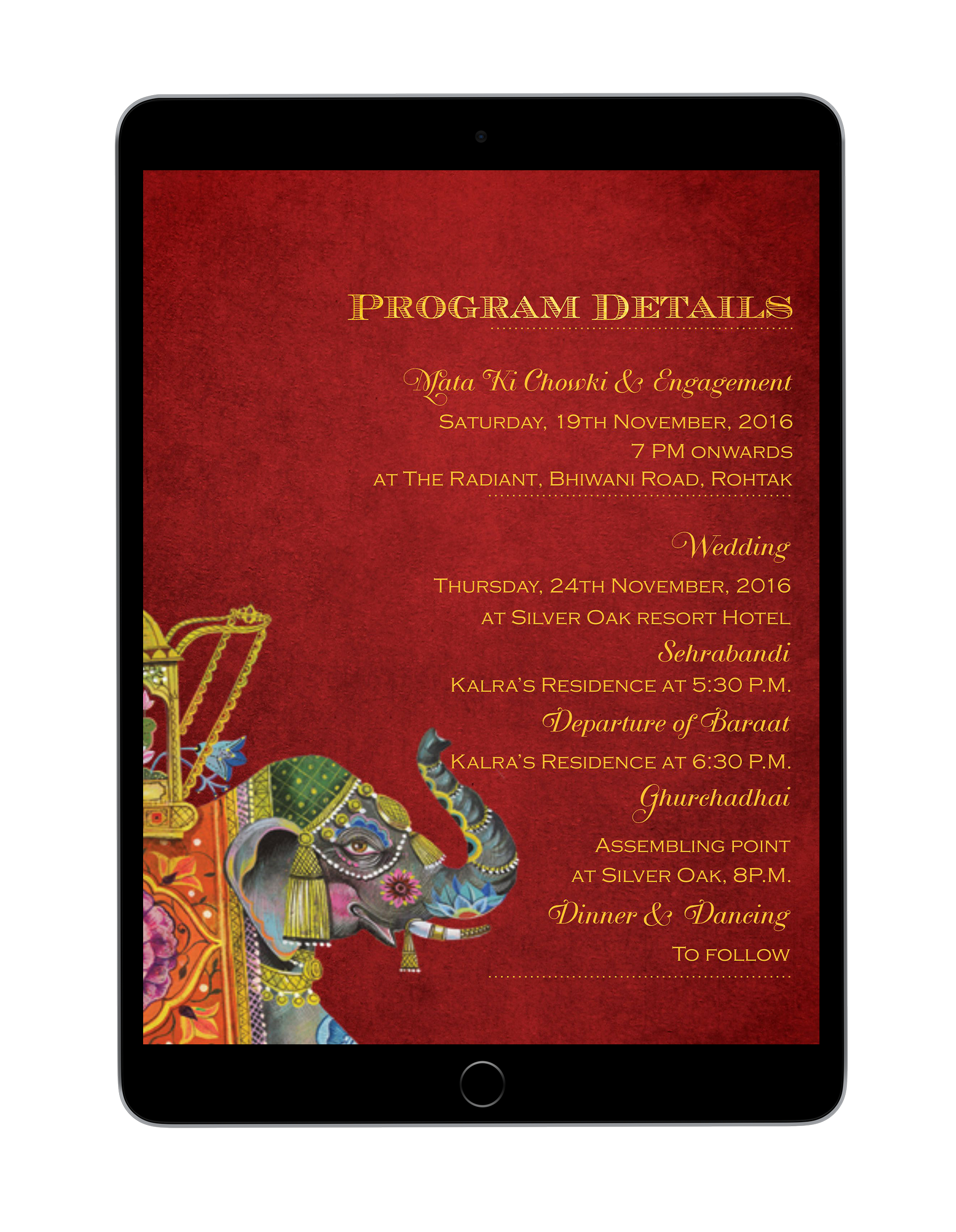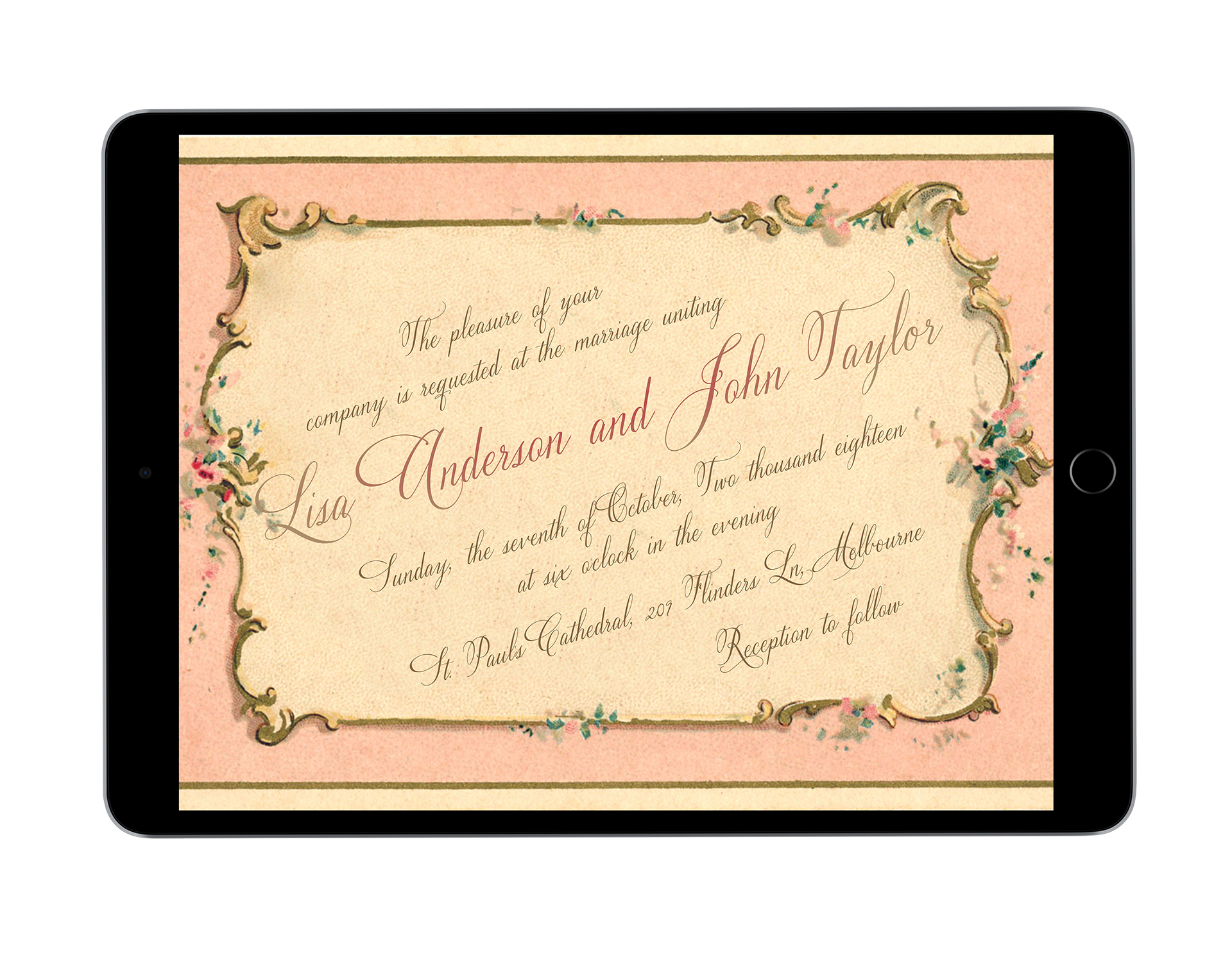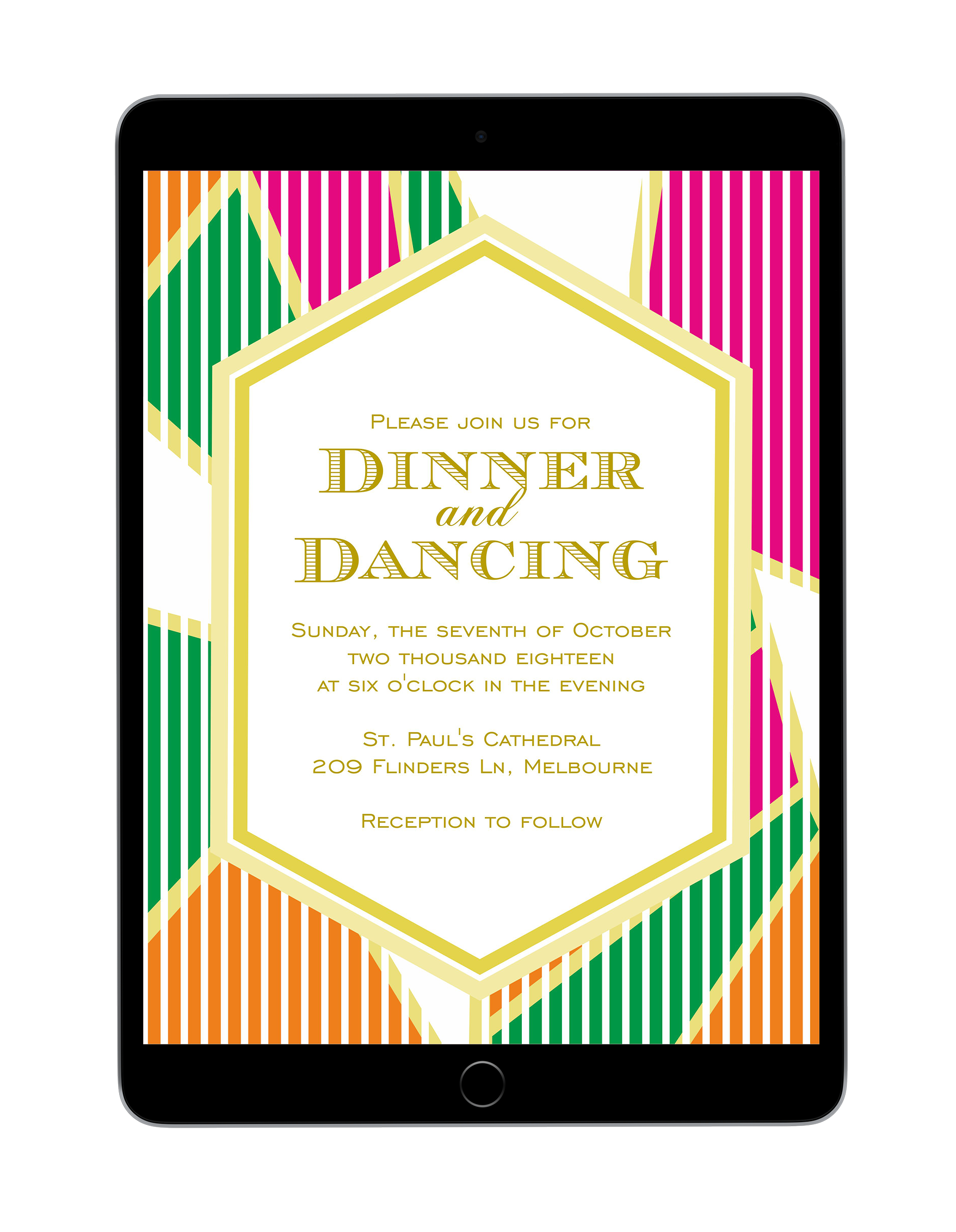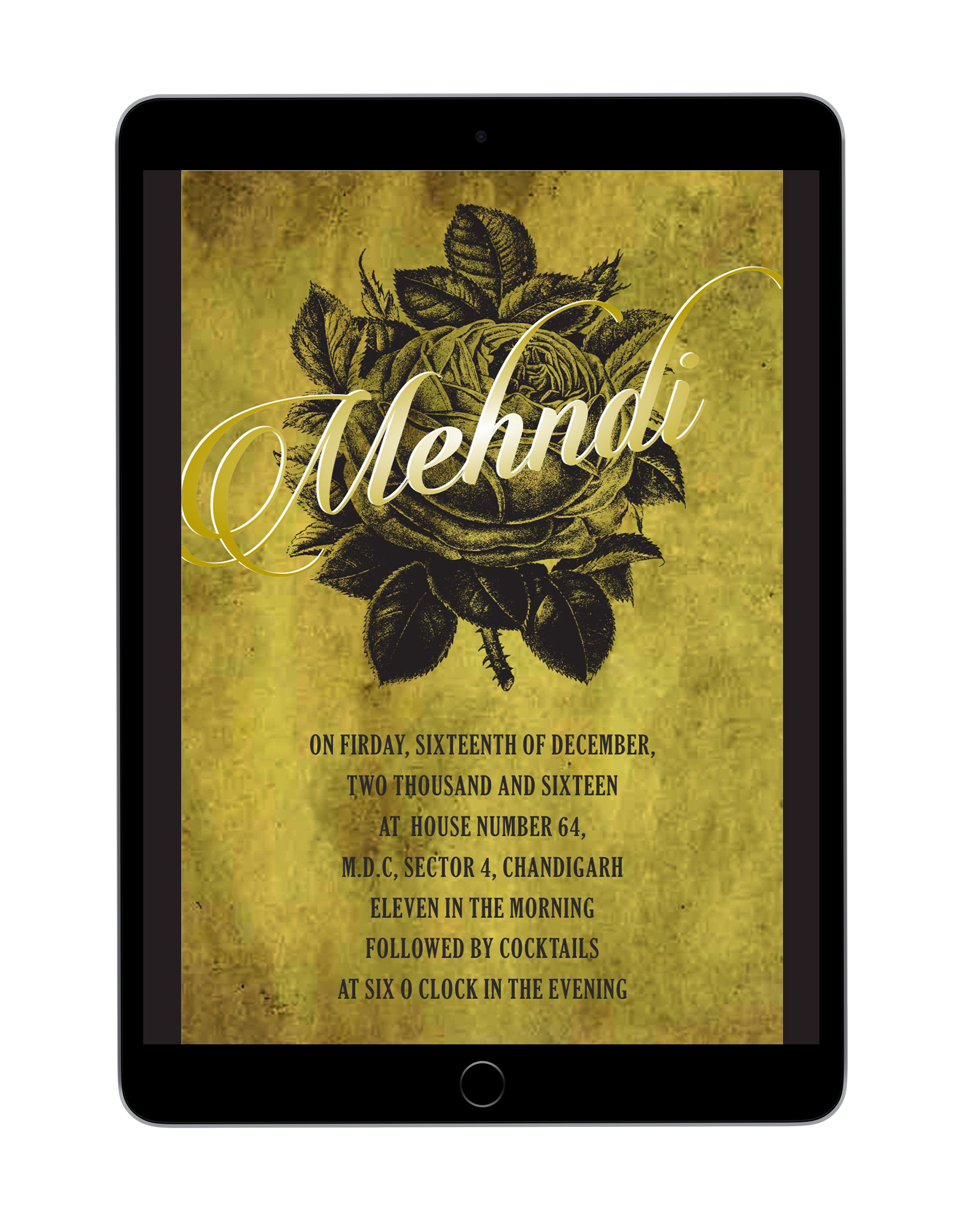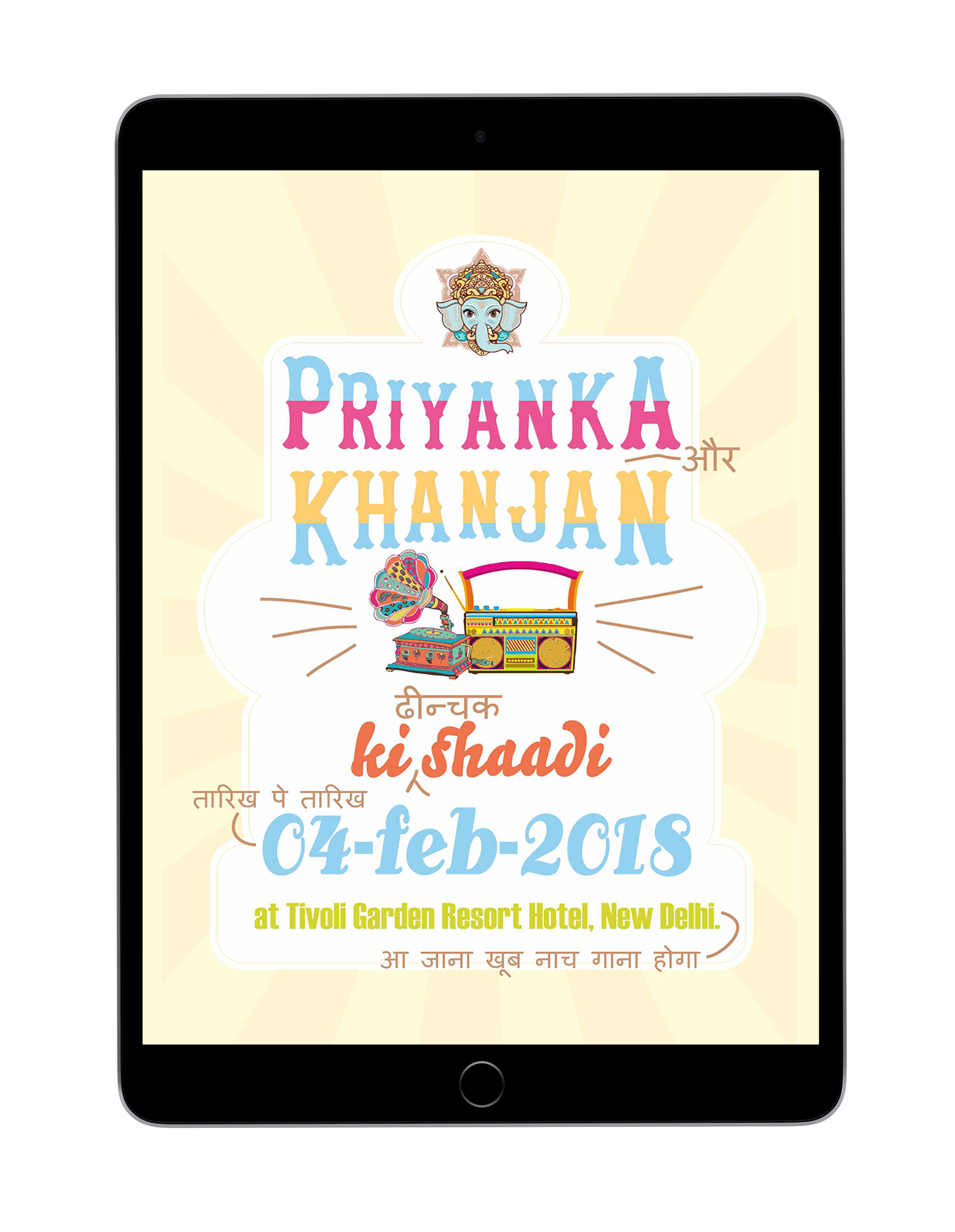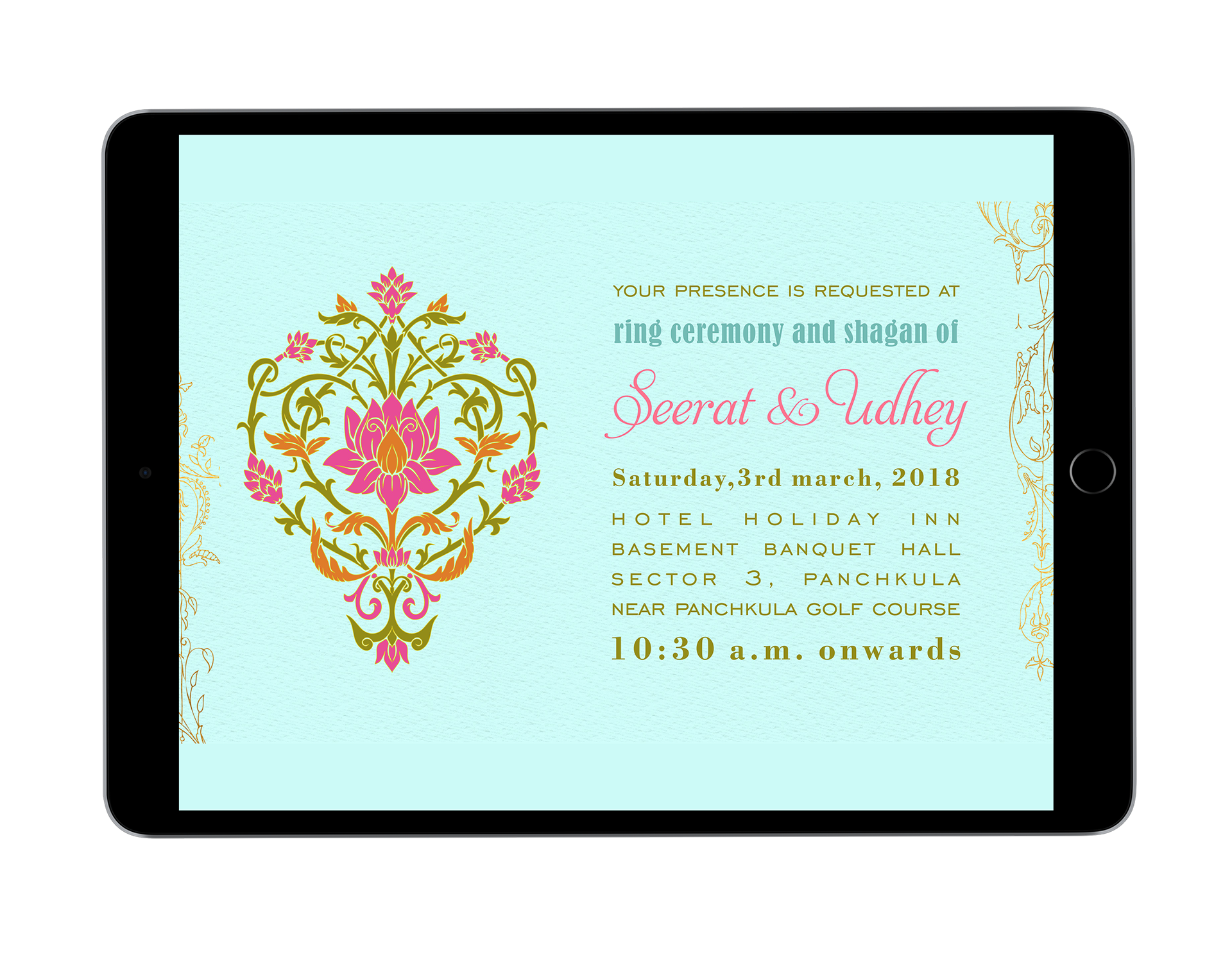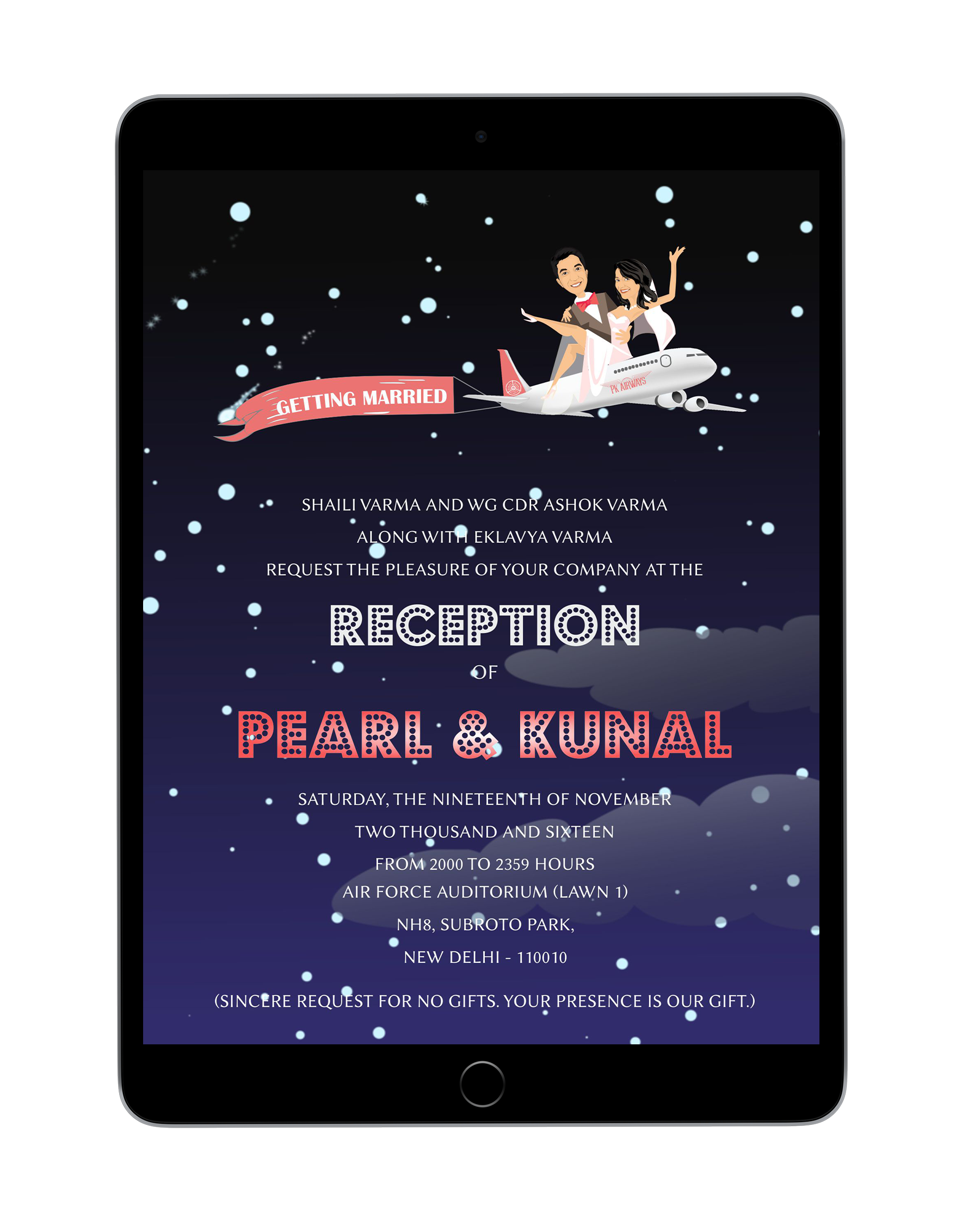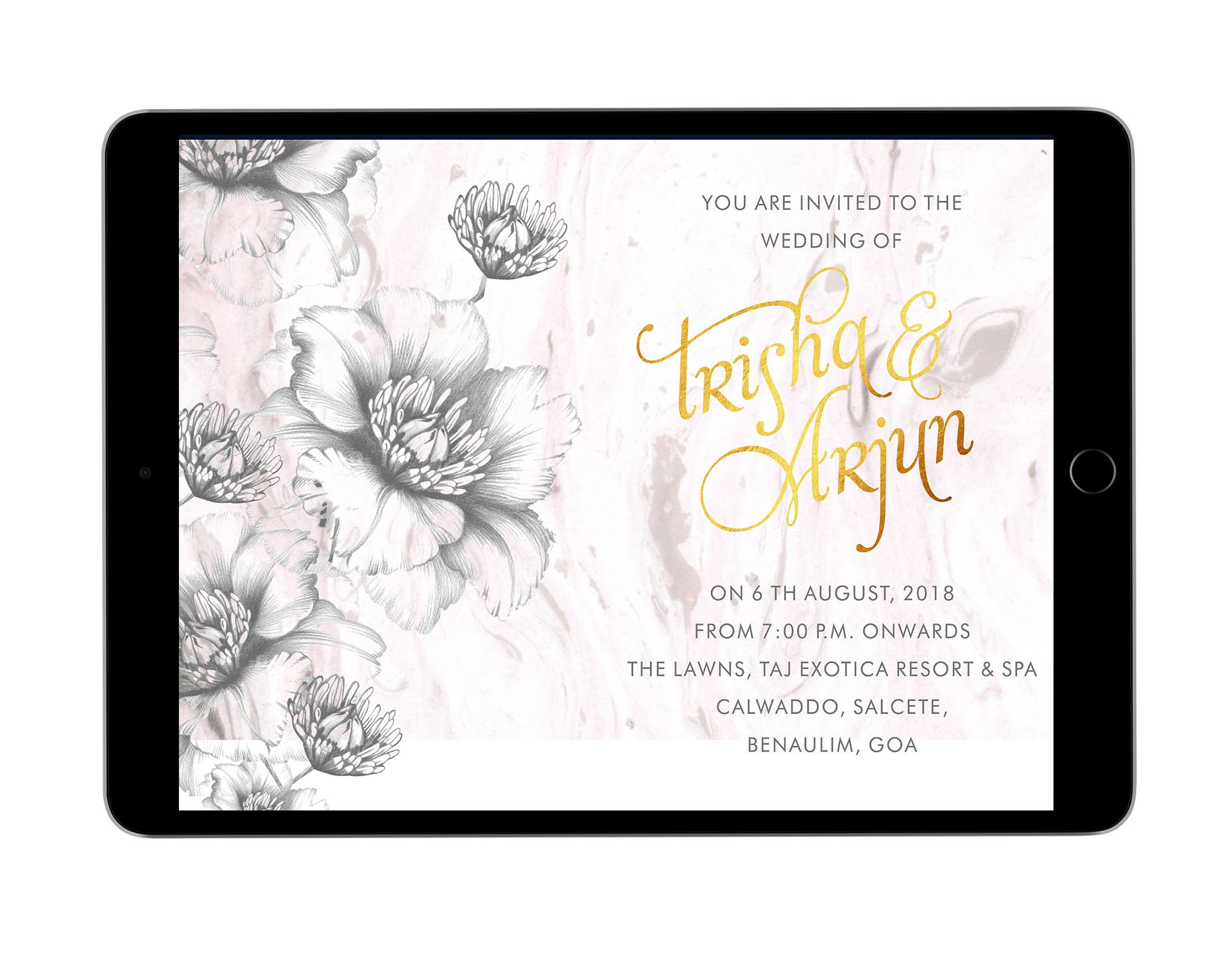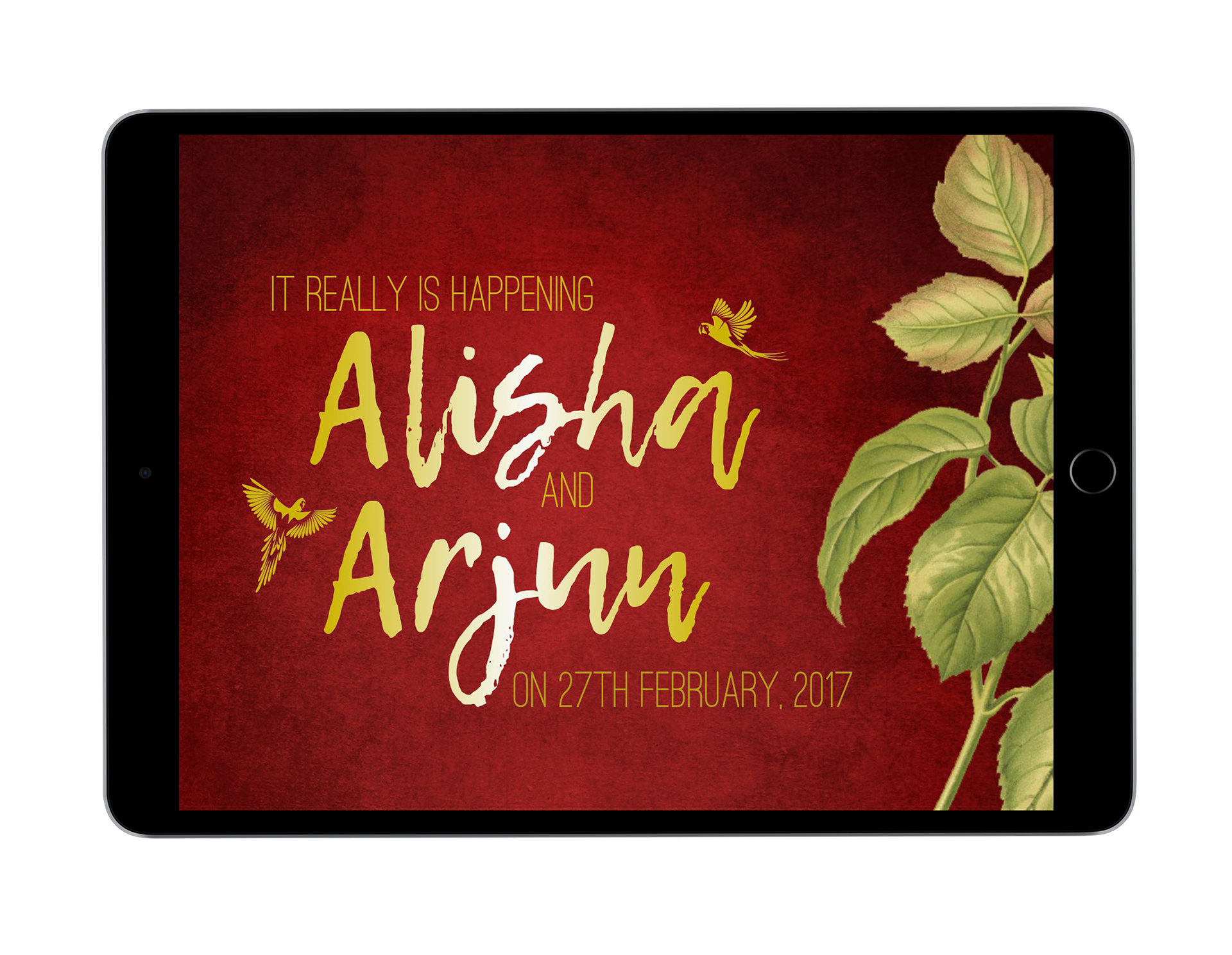 You may also opt for invitations with photographs. They add that personal touch to your digital invite. Check the invitation sample below -
You can either pick one of the designs from above or we can design something customised to your needs. 
Message us
to get started on your digital invitations.