The first step to your beautiful journey is "save the date" - the pre-invitation that announces your wedding date. It is an ideal way of informing your guests that the big day is decided, they can pack their bags, apply for leave and book their tickets.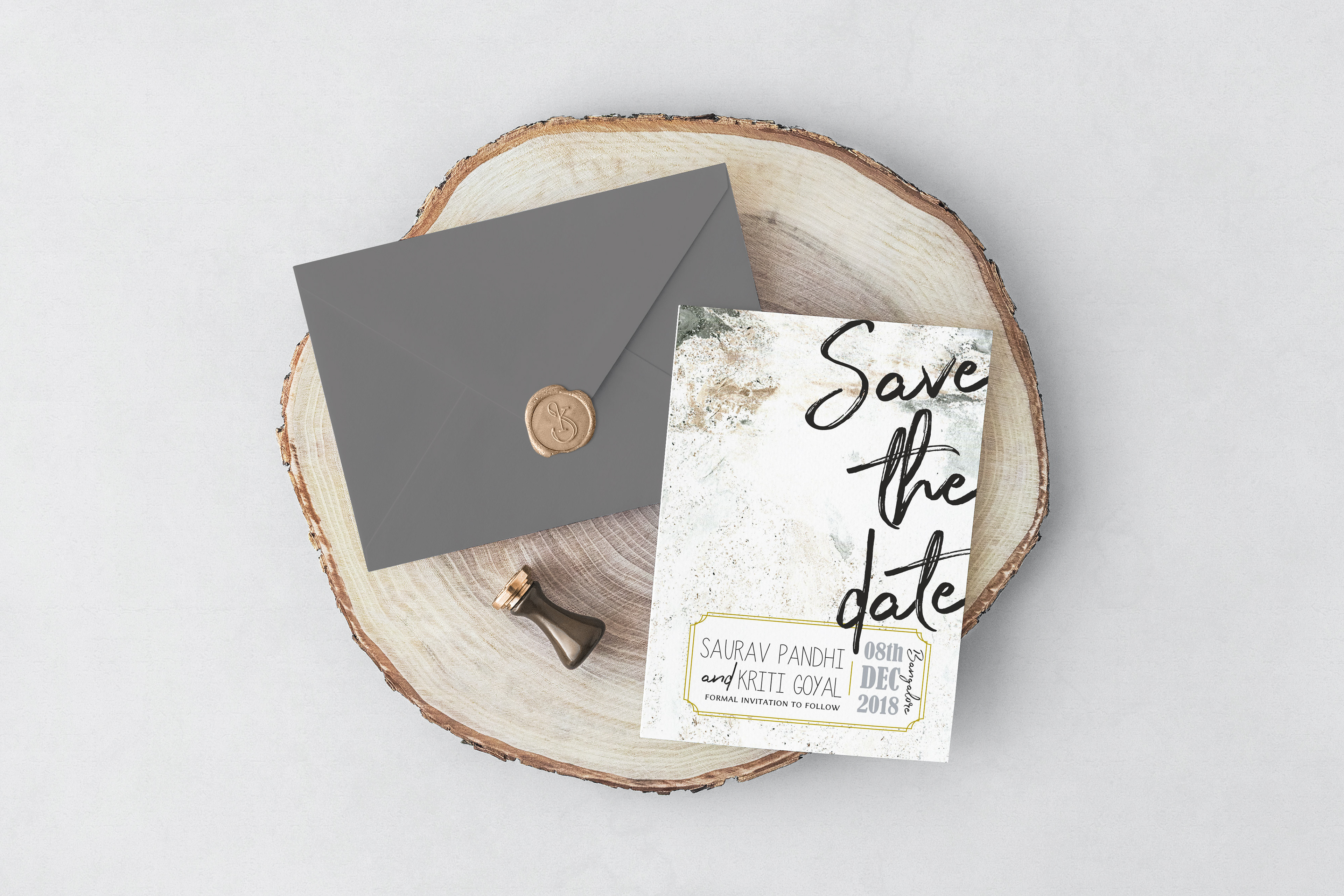 It is more formal to have these printed and sent to your guests. In such a case, you need to decide the ideal timeline to send these out. It shouldn't be too early that the guest forgets and shouldn't be too late so that the guests are unable to plan their travel. As a general rule,  six to eight months before the wedding is ideal.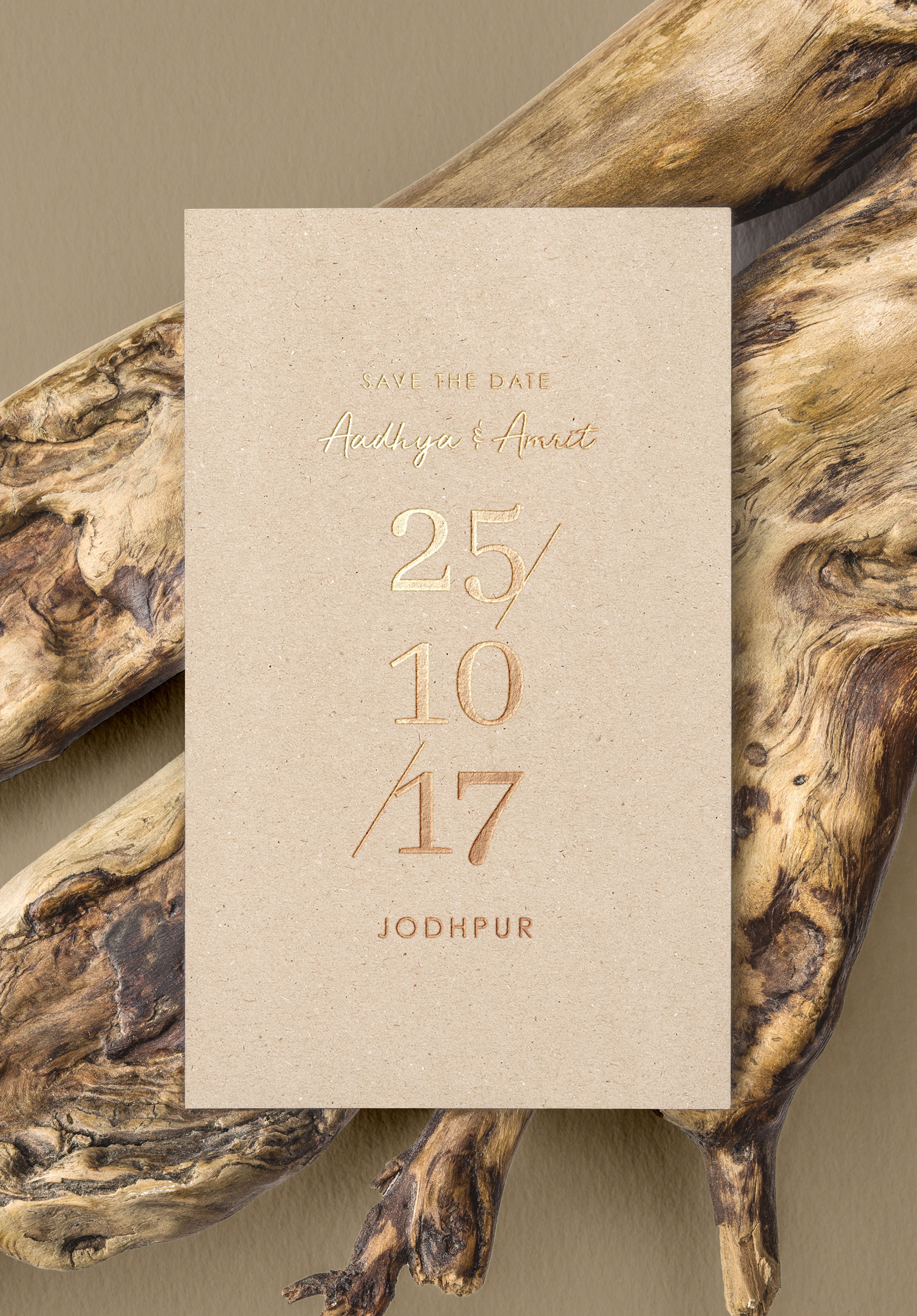 How about adding another dimension to your printed save the dates - a little keepsake. Add a custom date fridge magnet to your save the date cards - an everyday reminder for your big upcoming event for your guests!
A lot of couples decide to go with a digital save the date. It saves cost, time and effort. And oh yes they can be pretty! 
We can't wait to get started with your perfect save the date. If you have the following information - the date of the event, name of the bride & groom and location,
CONTACT US
to get started.